// SEE ALL DESIGNERS
View Other Collections
Badgley Mischka
Finding the beauty in life through glamorous collections is what drives the Badgley Mischka brand. Badgley Mischka's commitment to craftsmanship, glamour, and sparkle is the common thread that leads the company through time.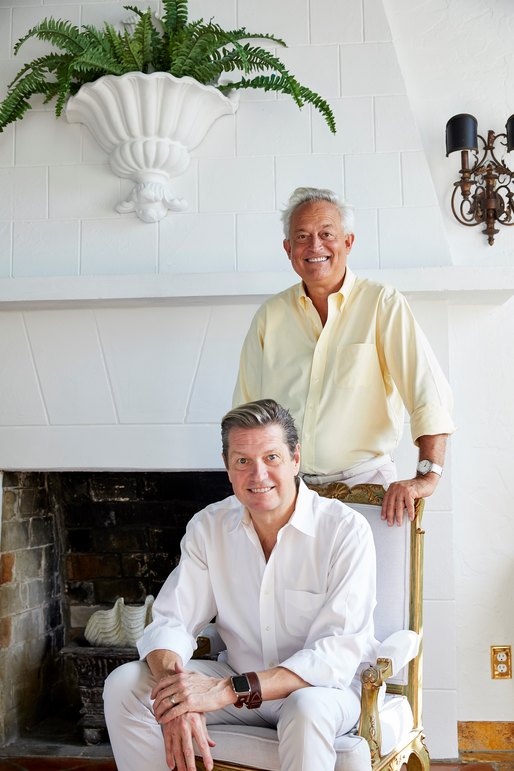 What is the love story behind your gowns?
Mark and James' designs are constructed of the finest fabrics and superior craftsmanship. There is always an element of interest, either in the silhouette or with luxurious detail. They have remained true to this design philosophy, and the consistent integrity of their collections has pushed them to the forefront of fashion.
"Our style harks back to the glamorous Hollywood of the Forties," says James. "The Badgley Mischka signature style is simple, streamlined and thoroughly elegant."