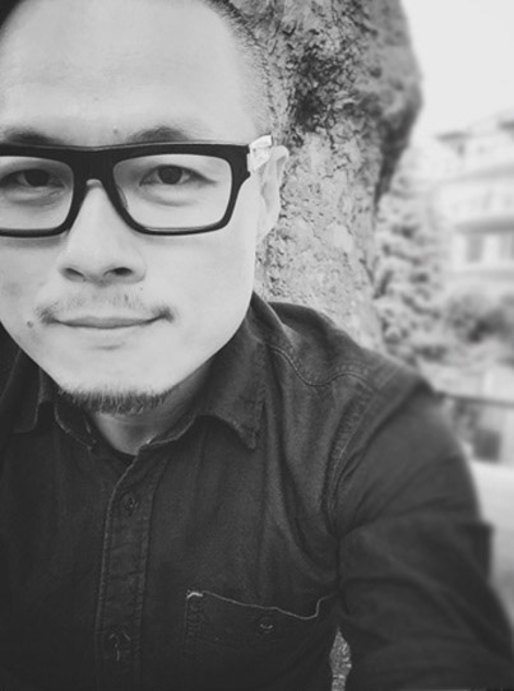 What is the love story behind your gowns?
We employ world-renowned designers, and highly-experienced pattern-makers and beaders who work tirelessly to keep Enzoani at the cutting edge of bridal design. We are constantly evolving and pushing our design team to produce gowns that fit perfectly, utilize the latest and most premium materials available, and will make each bride feel more beautiful. There is no compromise when it comes to quality and construction. We source the highest grade fabrics and Swarovski crystals, and employ the most experienced bridal construction experts.
Each wedding dress produced by Enzoani across several collections and hundreds of styles is custom designed and custom made. The dresses are hand-beaded, and most dresses require several hundred hours to create.
The design team behind Enzoani's collections is led by the award-winning master designer Kang Chun Lin, a graduate of the London College of Fashion, who brings an avant garde inspiration to a timeless design esthetic. Kang Chun has been designing bridal gowns for nearly 20 years and he leads a team of designers who continuously strive to improve and expand on their prior work and accomplishments.
song in campaign video: Kay Cook "Upgrade" @kaycookk