// SEE ALL DESIGNERS
View Other Collections
Adore by Justin Alexander
Fashion forward and girlish, yet effortless… for the independent woman with an active and modern lifestyle. She has an authentic personality and is guided by passion.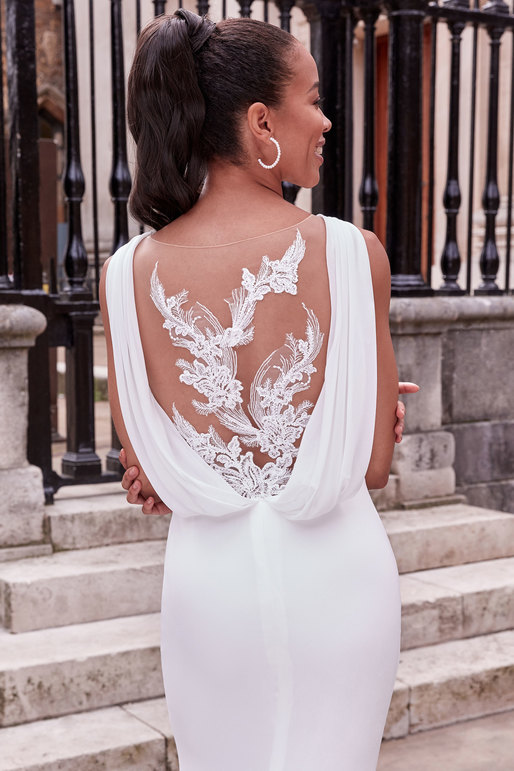 How do you give back to your community? Why do you design wedding gowns?
We donate fabrics to schools/colleges, and donate to different global organizations such as VOW, which empowers couples, companies, the media and the public to become partners in creating a world without child marriage and Children's Hospital. We also donate gowns to Brides Across America and partner with stores for their local initiatives.
The most important aspect about designing a wedding dress is how the bride feels when wearing it. I hope every bride, regardless of her background or any factor, can feel her most beautiful on her wedding day. Seeing a bride's face when she finds the dress of her dreams and seeing the joy on her face is my favorite part about being a bridal designer. It is such an honor to be a part of such a significant moment in a woman's life.
Our latest collection is youthful, on-trend, and uncomplicated with a focus on fashion-forward wedding dresses that flatter all shapes. Sleek silhouettes, lightweight skirts, and romantic florals round out this fresh collection.