// SEE ALL DESIGNERS
View Other Collections
Maggie Sottero
Maggie Sottero wedding dresses are inspired by modern romantics, big adventures, & happy surprises. Each design features impeccable construction, captivating details, & options to personalize for your love story.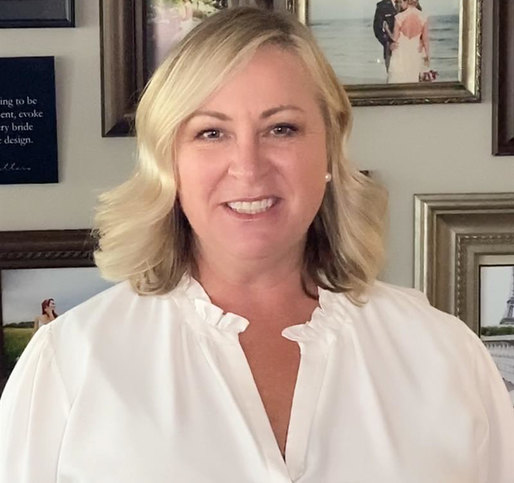 What is the love story behind your gowns? How do you give back to the community?
Our brides' love stories are reflected in each stitch, beading, and detail of our gowns. We're continuously inspired by the amazing, beautiful love stories from our diverse Maggie Brides. We give meticulous attention to design detail in each dress to ensure color, silhouette, embellishment, and fit. This all fits together in harmony to create a look that is as unique as each bride's love story. Also, a large part of our own story is that we're proudly a family-owned company, so we make sure to incorporate that treasured "personal" element into everything we do!
We have hosted Diversity in Bridal Webinars to promote inclusion within the bridal industry and ensure ALL brides are celebrated. We have also proudly supported a number of local charities over the years. Most recently, we raised funds and donated to the Souper Bowl of Caring. Additionally, we hold blood drives, donate to the Utah Food Bank, and the Huntsman Cancer Institute. (Pictured: Kelly Midgley, Maggie Sottero CEO )