// SEE ALL DESIGNERS
View Other Collections
Paloma Blanca
Elegant, polished, and timeless. Paloma Blanca gowns marry romance with luxury and are designed to radiate glamour and confidence with our brides.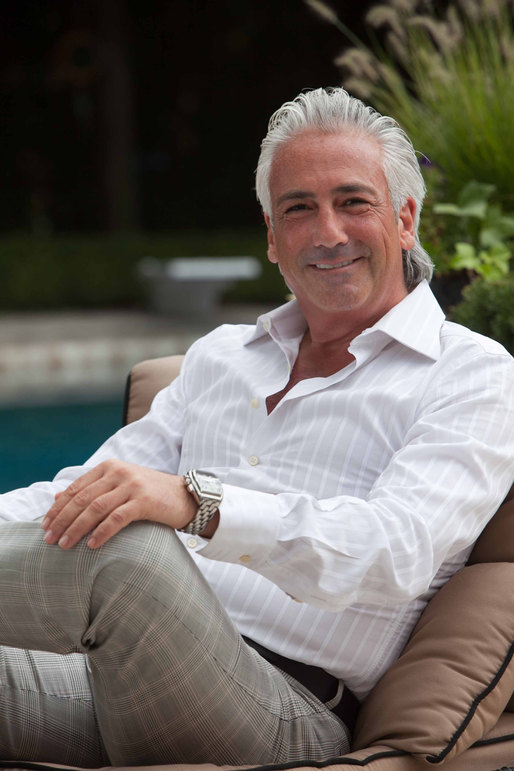 What do your brides need to know about Paloma Blanca? Why do you design bridal dresses?
We have been passionate dressmakers since 1937. Every Paloma Blanca bridal gown we make is deeply important to us which is why we dedicate all of our efforts and talent into design and quality. While our competition has taken their manufacturing off-shore we continue to handmake every gown in our Toronto factory. This allows us to control checks necessary to ensure every dress is finished perfectly.Our passion for dressmaking has lasted nearly a century, and we look forward to many more years of designing, producing and delivering high-quality, fashion-forward bridal gowns. From the attention-to-detail, flattering fit, and best-in-class service to brides and retailers, Paloma Blanca has generated worldwide acclaim and respect.
Latest Dresses
Spring 2021