// SEE ALL DESIGNERS
View Other Collections
Savannah Miller
Part rock-and-roll, part 1930s glamour, Savannah Miller Bridal is timeless with an alternative edge.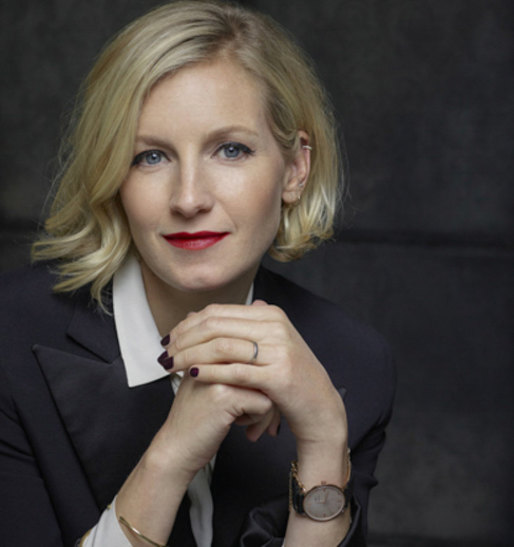 Why do you design wedding dresses? What is your advice on finding the perfect dress?
"I am a hopeless romantic and there is no greater honour for me than seeing my brides, bathed in love and huge smiles, standing in a gown of my design. I have always been a fashion designer but bridal design feels so important because I get to be a part of the most special day of people's lives! It's incredibly rewarding."
On finding the one..." I would say keep your mind open. Try as many styles on as you can and really trust your bridal stylist's suggestions. We all have fixed ideas about the kind of gown we see ourselves in but in reality we may be better suited to something we hadn't even considered. Also I would say choose bridal salons who's vibe you like. Bridal shopping can be really intimidating so make sure you go for a salon that you feel an affinity with. Also key piece of advice, try to only go with one person the first time around. It can be really overwhelming to take your entire bridal party with you because everyone has a different opinion and will like different options and it could potentially cloud your ability to make your own decisions,"- Savannah Miller