// SEE ALL DESIGNERS
View Other Collections
Van Jou
Fabric that entices, fit that leads the industry, seaming that hints at seduction and lace that accentuates all the right curves.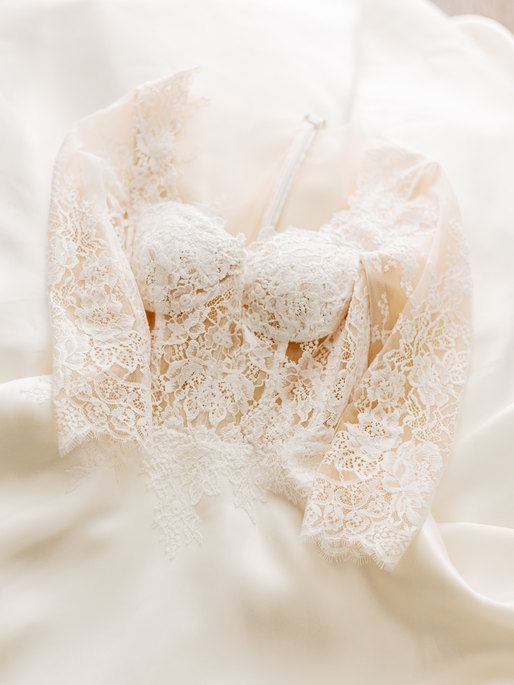 What do brides need to know about VanderVelde? What is the passion behind your dresses?
With the help of twenty-year bridal design veteran, Matthew Christopher, our workroom has developed a recognized construction that we are proud to uphold. Van Der Velde celebrates the uniqueness and curves of the female figure. We impart confidence through fit, and we believe gowns should be celebrated from the moment a bride says yes, to the moment her daughter finds it tucked into the closet. We don't make gowns for a day. We make gowns for a lifetime. Careful consideration of cut and fit, along with industry recognized structure and beautiful seaming, make our couture bridal collections so special.