Carly and Michel
A Romance for the Storybooks
How It Went Down...
Eight years after meeting by chance at the gym (can somebody say rom-com goals), Michel proposed to Carly in front of the Eiffel Tower.
Being his dapper and classically gentlemen self, Michel asked Carly's parents for her hand in marriage in August of 2018. One week later, the couple went away on a fairytale vacation to Paris where Michel popped the question. Traveling is one of couple's favorite things to do together, so the international stage Michel selected was absolutely picture perfect. Carly and Michel's original wedding date was in May of 2020. However, they are very much looking forward to their intimate May 2021 wedding ceremony where they will be showered with love from their closet family and friends.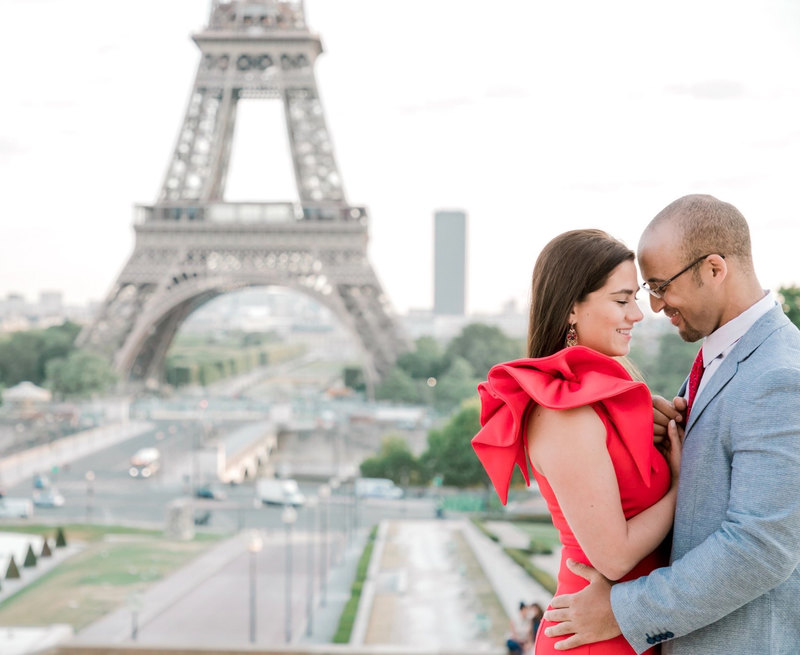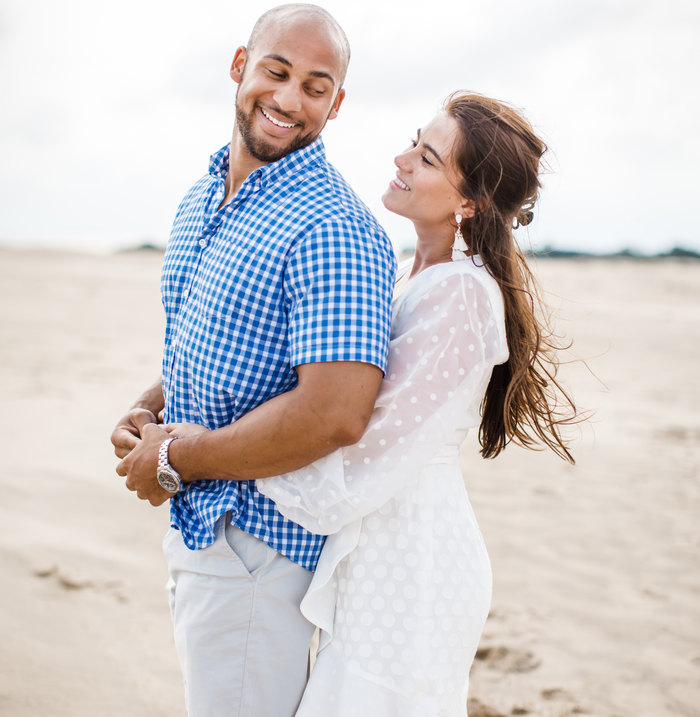 Their Dream Married Life
Carly and Michel are looking forward to creating roots and building their lives together.
Buying a house together and making it a home are high on their priority list. As Carly puts it "creating memories with family and friends and starting a family! " are what these lovebirds are most looking forward to. "Going through some of life's greatest milestones knowing I have a partner with me every step of the way!" is a priceless and precious feeling that both Carly and Michel cherish. Once married, the pair look forward to traveling more, spending time with their big family, playing dinosaurs with their nephews, and savoring as many chill Friday nights together with dinner and a good movie.
Photos by @fredericksphotoandfilms and @mikaelamariephoto