It's All in the Details...
Daliya & Matt were married against a beautiful Malibu backdrop, with their dearest 12 family and friends in attendance. 200 loved ones joined on zoom.
Beforehand, the couple asked all of their virtual guests to send some sort of (non-perishable) flower for their chuppah... with over 100 mailed in blossoms, their wonderful florist combined the love notes with beautiful fresh flowers bringing the bride's spectacular vision to life. 
Photos by: Siouxzen Kang Photography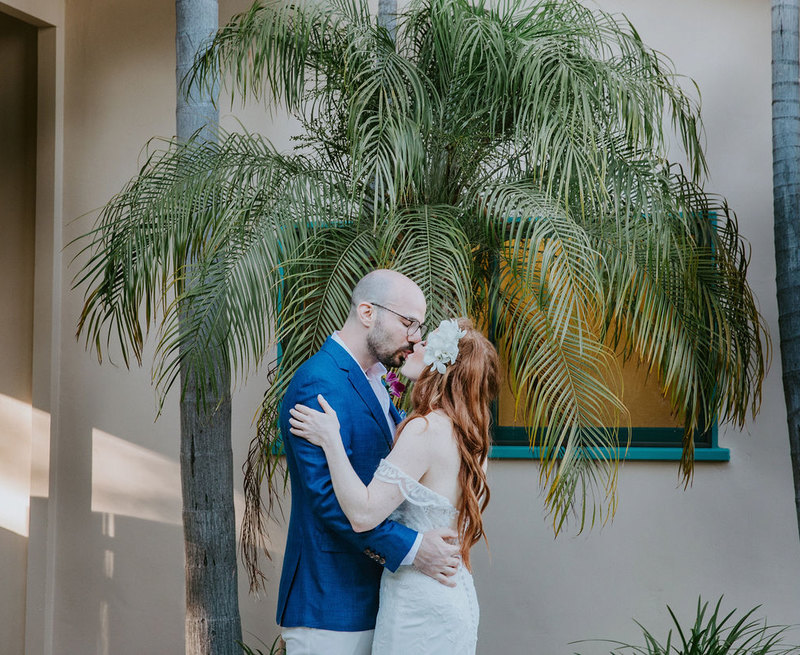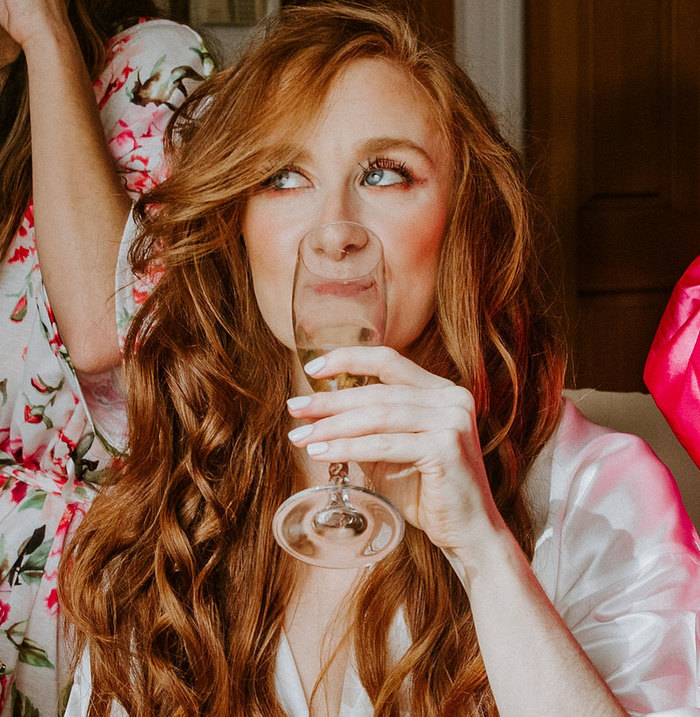 The Best Unexpected Moments of the Day...
Since the ceremony was recorded on Zoom, Daliya and Matt watched whole thing in bed at 2AM, crying and seeing their guests reactions. Their virtual guests also sent in video messages, as if it was a receiving line, which the newlyweds watched when they woke up hungry at 7AM, eating leftover cake and pizza in bed.
To surprise the bride, Matt arranged a ceremony officiated by Daliya's brother! They planned the whole thing without telling her anything. Since Daliya is a dating coach and loves dating shows, her brother planned a ceremony wherein the couple told their respective versions of how they met, Daliya did a surprise dance to Lady Gaga, and the bride and groom wrote their own vows.
It was one of a kind perfection.
P.S. Daliya's mom baked 5 cakes: main cake= almond cake, a princess cake inspired by the Great British Bakeoff, Daliya's favorite chocolate cake, a hazelnut for Matt, and a pumpkin pie (also for Matt).