// SEE ALL STORES
A Little Something White Bridal Couture
1292 Boston Post Road 2nd Floor Darien CT 06820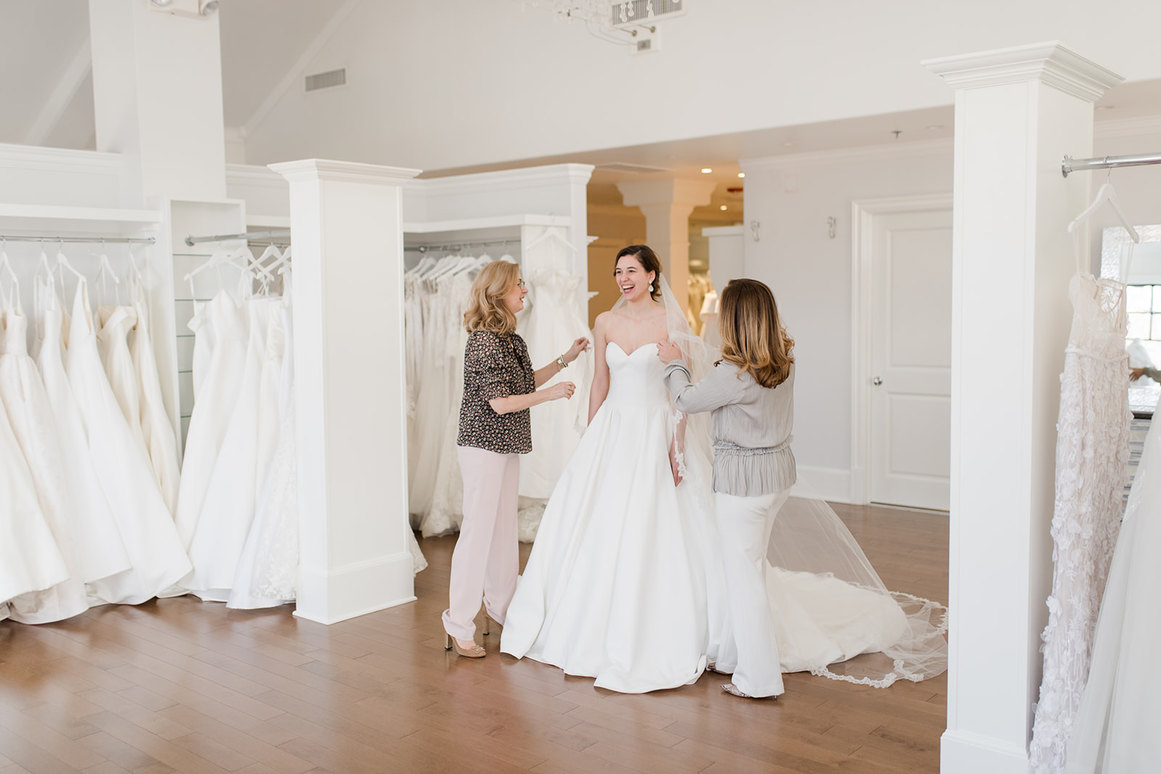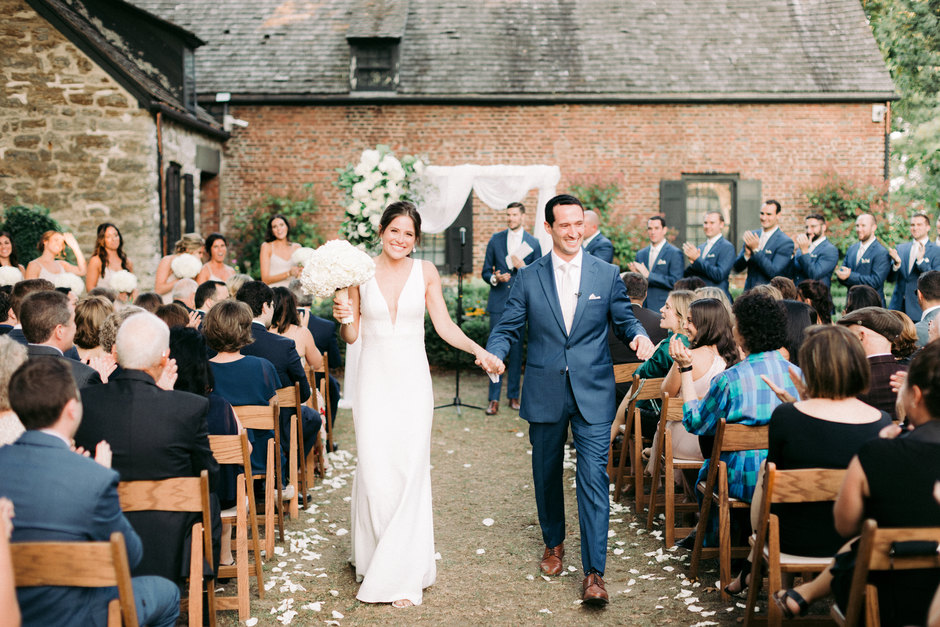 We Love Celebrating YOU
Finding your wedding gown should be like finding your soulmate. A journey filled with special "little somethings." Moments of joy. Celebration.
Sometimes it happens when you're looking. Sometimes it catches you by surprise. But above all, it's exceptional. At our bridal boutique in the heart of Darien, CT, you will find a dedicated team who is ready to shower you with kindness, celebrate your love story, and exceed your expectations at every moment. Finding your gown is just the beginning. We welcome you to A Little Something White as our friend, but when you leave for your wedding day, you will forever be part of the ALSW family. We love our brides and our brides love us. We cannot wait for you to experience what sets us apart.
Amazing Experience!
The ALSW team was knowledgeable, warm, welcoming, and provided me undivided attention. The space was also very private, which was nice. I fell in love with the very first dress I tried on! I highly recommend this boutique.
My Stylist and I were a team from the beginning!
ALSW was amazing to work with. They listened to exactly what I was looking for + knew before me which dresses I would like best! Now that is what I call amazing service. Their selection was incredible + I ended up getting the first dress I tried!
So Welcoming! Highly Recommend!
My experience at A Little Something White was fantastic! Olivia was so attentive and really made myself and my family feel like we were ALL a part of the process. And I loved that the salon had a cozy little intimate corner just for our party alone.
Your Happiness is My Priority
Within days of opening our doors, I knew I was put on this earth to work with brides.
I am smitten with every facet of this business - learning the details of your wedding + picking gowns that help bring your wedding to life, being a calming voice when you're worried + going to the moon and back to solve any issue that arises, hand-selecting gowns for the boutique from our talented designers, and even digging into an excel spreadsheet to figure out how to make ALSW even better. When you come to ALSW to find your gown, I will celebrate with you the same way I would with my sister (who is also my best friend in the world). When an issue arises, I will always put your needs before my business because you ARE my business. I can't wait to welcome you to the boutique and turn you into an #ALSWbride.