// SEE ALL STORES
Ava Laurénne Bride
1001 Princess Anne St Fredericksburg Virginia 22401
This gorgeous bank-turned bridal shoppe will blow your mind with more than it's stunningly huge windows, open lounge, chandelier, & designer gowns--it's the experience of a lifetime!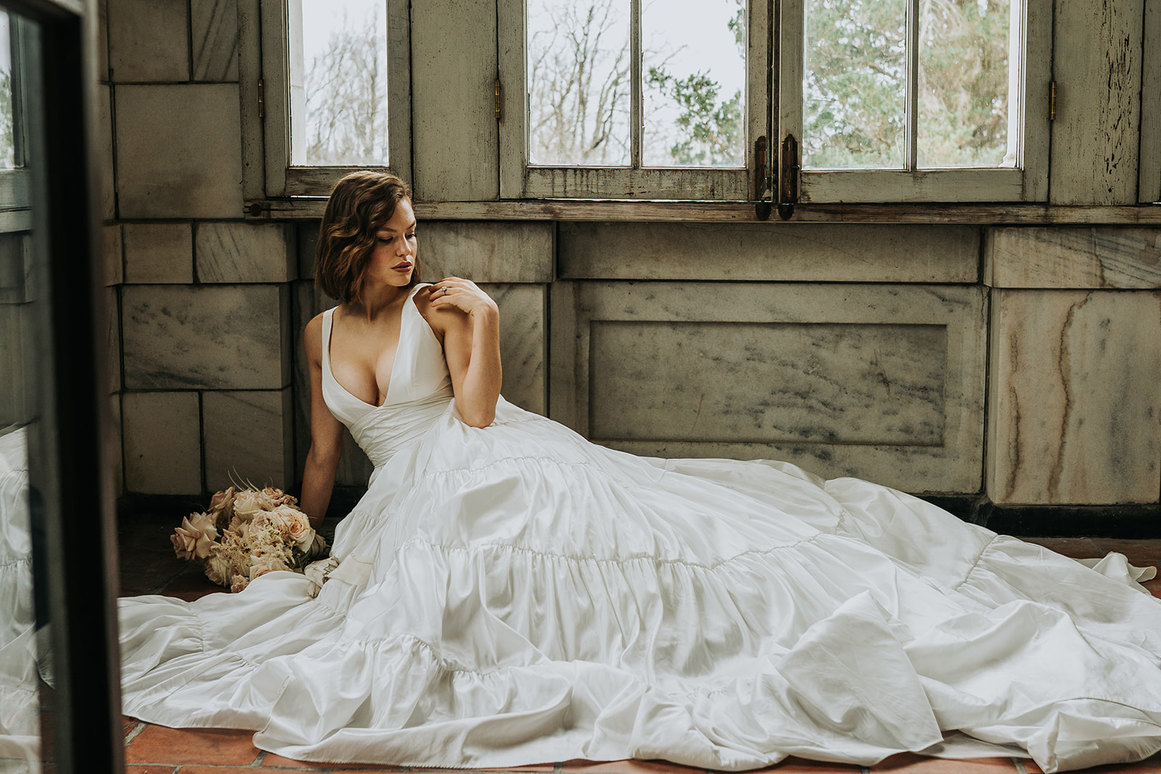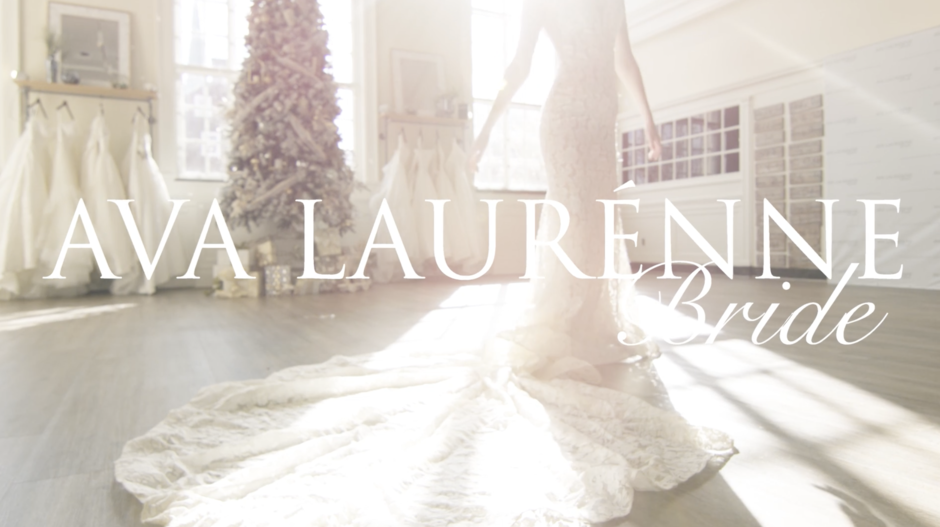 10k Square Feet of Bridal Magic!
Have the experience of a lifetime while finding the dress of your dreams. Just outside DC in historic downtown Fredericksburg, VA, our 10k sq ft space provides a breathtaking backdrop, & our 1920's vault welcomes every Ava Laurénne Bride to this forever sisterhood of brides.
Ava Laurénne Bride began in 2012 an is named after Ava Laurénne Rivera, the 10 year old daughter of Wendy Rivera (one of the shoppe's owners). From the beginning, we have believed that every bride deserves to have the experience of a lifetime as she searches for the dress of her dreams. Everything we do stems from that belief. From the grand yet intimate atmosphere of our shoppe to the way we celebrate every bride who walks in, we are thrilled to be able to help brides find the gown they will where when they say, "I do."
Beat Kleinfelds in NYC!
This adorable boutique is unbelievable! I went to a few bridal shoppes before ALB (including Kleinfeld in NYC) and my experience at ALB exceeded all of my expectations and blew the other places away! I had made a last minute appointment and didn't know what to expect, but when I left ALB, I not only left with my dream dress, but a wonderful memory. ALB made my dress shopping experience incredible. They are extremely caring, thoughtful, and made me feel like I was the most special person in the world. I would highly recommend Ava Laurénne Bride to any future brides, you will not be disappointed.
Princess Treatment Blew Me Away!
We went to ALB and it was the greatest experience ever. Anyone who is going to be getting married should at least go there. Their Princess Package for the Bride is fabulous!!! All brides to be should do it.... :) I also believe if you go to Ava Laurenne Bride Shop you will not be leaving without having found your dream gown....Just go there you have nothing to lose but a lot to Gain!!!
Instantly Fell in Love!
First place I went to look for my wedding dress. Patty was amazing, and she pieced together my perfect dress and made my vision come true! I instantly fell in love with every detail she chose, which made my dress classic and elegant! I was referred by a friend and will continue to refer people in the future. Everyone was so nice and helpful and I throughly enjoyed my experience!
The Best Job Ever!
"Empowering you to express who you are through your gown is without question my favorite thing EVER! Your wedding dress is literally THE most self expressive piece of clothing you will ever buy. We are so honored to take part in that journey with you!"- Kateland Houck, Manager and Master Stylist
Our brides love to use the private Ava Laurénne Brides Facebook group to help them gather great advice as they plan the rest of their wedding. The Forever Lounge is for our brides to bring a friend, come say "hello" whenever they want...including all the treats and drinks in our vault too. We love it when our brides wear their black ALB v-neck. But above all the perks and benefits of being an Ava Laurénne Bride, we hope you realize how unique and special your story is, and that we are so blessed that you chose to write a small chapter of it with us.