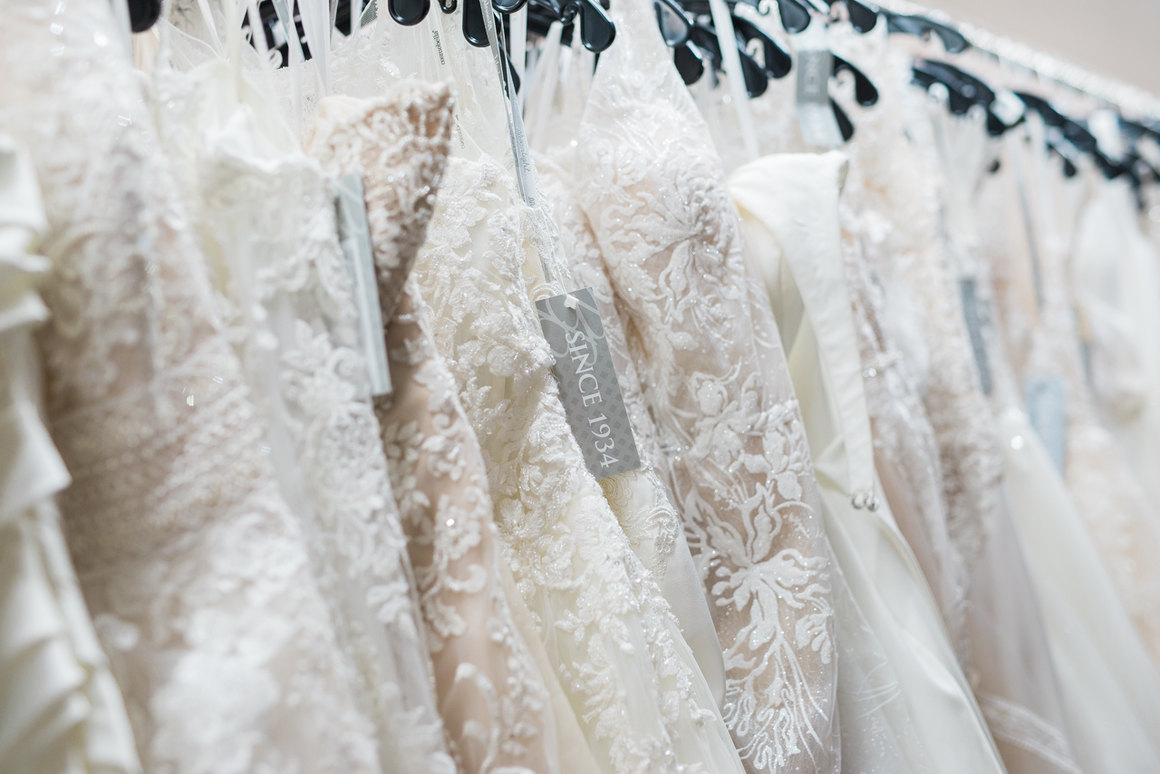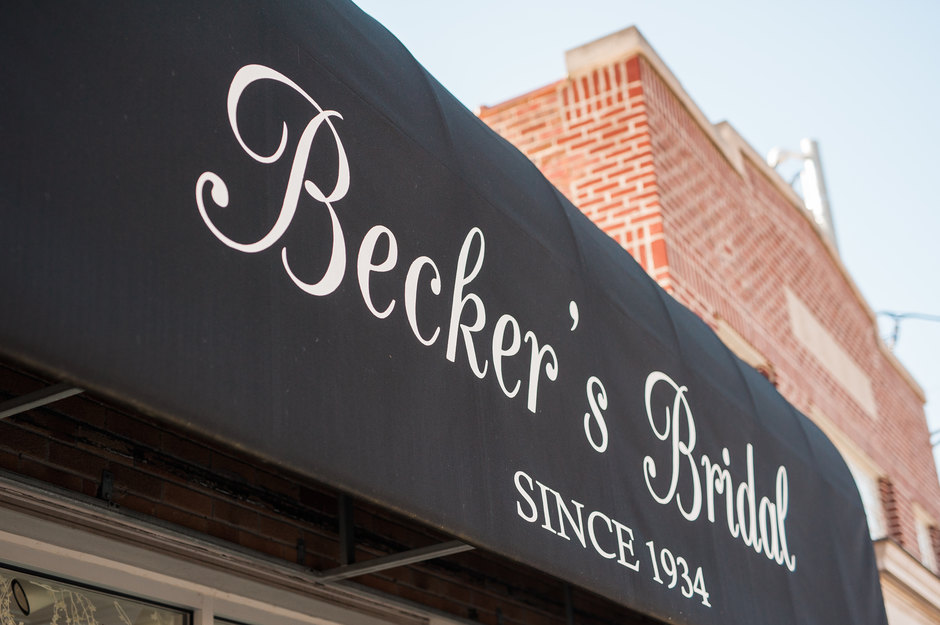 Michigan's Premier Bridal Shop
You're BEAUTIFUL at Becker's Bridal!
Becker's Bridal is unlike any bridal salon in so many ways. One of the longest standing bridal stores in the country, the tradition of family ownership accompanies small-town service and the largest of design selections. With our latest addition, The Phoenix Bridal Celebratory Lounge, brides can now continue the celebration with a dedicated space for champagne, charcuterie boards, and more following their dress shopping experience making Becker's Bridal a truly one-of-a-kind experience!
The Experience
I don't think I can really put into words how phenomenal the experience was. I picked Becker's because I knew the story behind the store and for the "experience"...Nothing beats seeing yourself in your dream dress in the Magic Room. NOTHING.
The Tradition
Such a great and personalized experience! We have had multiple generations and multiple within generations visit Becker's for wedding dresses! Woohoo!!
The Professional Staff
It's a very emotional day for all and can be exhausting day, however with the professional help they provide it will be a very rewarding experience, and fill your every needs. Especially the bride, they handled her like she was royalty!
Welcome to the Becker's Family
At Becker's, you walk in as a friend, but leave as family. We work together to make the experience as enjoyable and easy as possible.
Our loving and knowledgeable staff are passionate in finding your dream dress, but that's not all. From there, our long-standing experience and knowledge will take good care of the delicate purchasing process. We now offer an exclusive and truly unique experience by offering a first of it's kind bridal celebratory lounge, replete with champagne, charcuterie, and more!