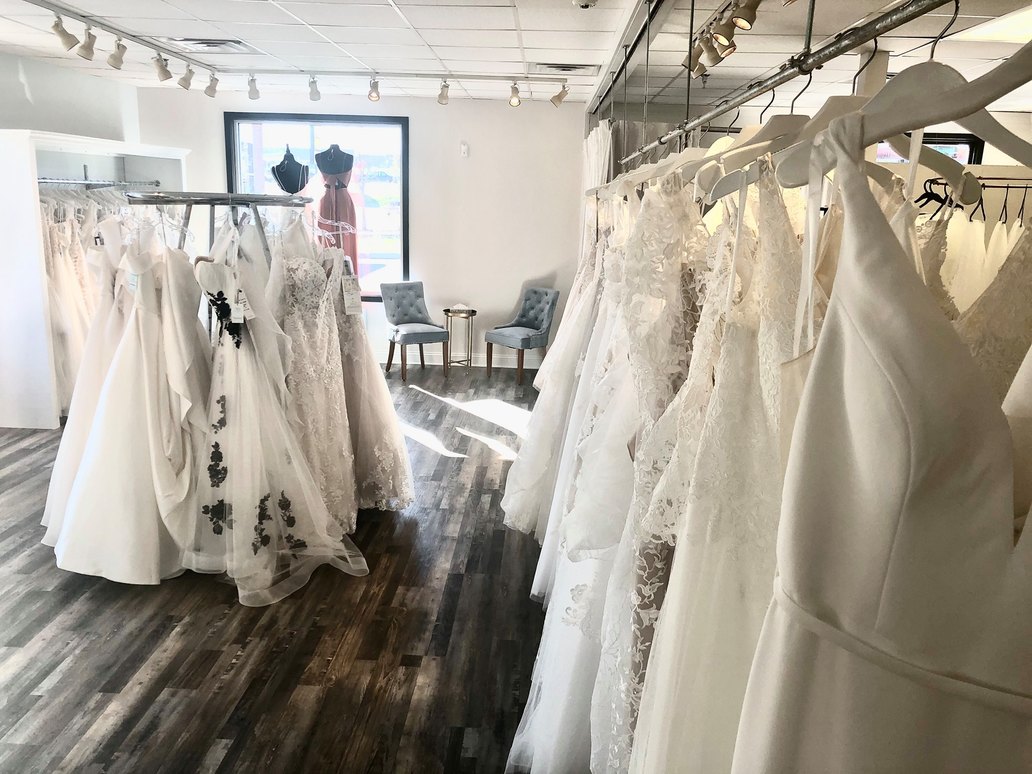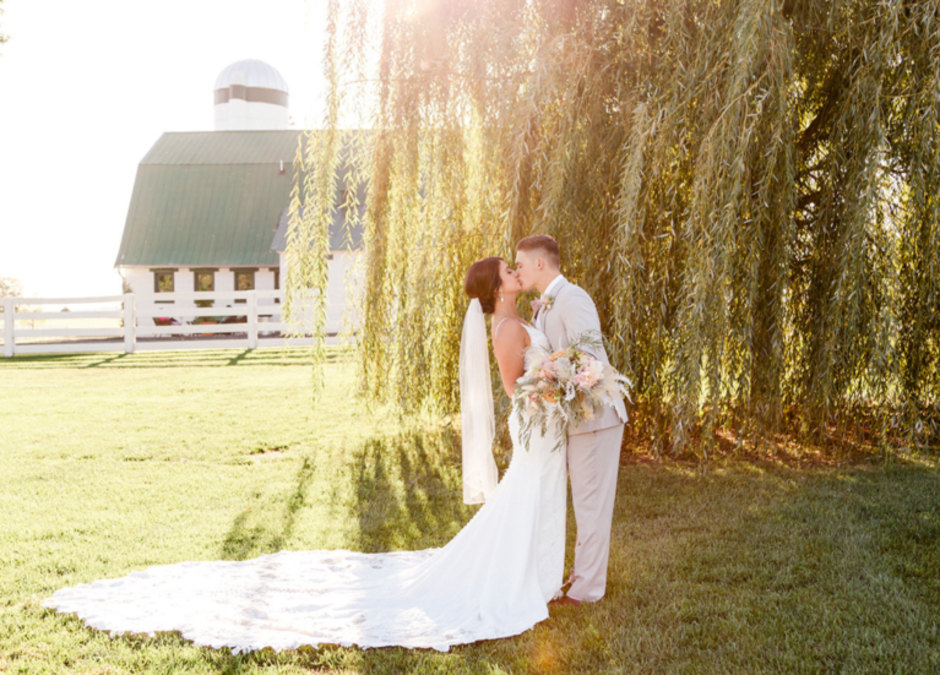 Celebrating the You Behind Your Wedding Dress
At K&B Bridals, we make finding the gown for your special day an enjoyable, relaxing and personalized experience.
Welcome, love! We're so glad you made it here. At K&B Bridals, we make finding your wedding dress a moment to remember. Our dedicated bridal stylists are here to walk you through the journey of finding your dress in a friendly, approachable, and supportive way. Our bridal suites create a private and intimate experience for you & your guests for you to enjoy shopping and sweet treats. We can't wait for you to make memories here! At K&B Bridals, we believe your wedding dress should be a reflection of your personal style. Our curated collection of designer wedding dresses range from boho to classic, modern to fairytale gowns & everything in-between. Our dedicated stylists are here to educate & empower you through your dress shopping journey!
Misty's Review
K&B Bridals is absolutely amazing in every way. From the minute you walk through the door each and every employee makes you feel like one of them...They all treat you like family!
Mary's Review
I had a great experience at K&B bridal! Everyone was very welcoming and helpful. Kim was especially great and helped me find the dress of my dreams and I never felt like she was pushing me to purchase a dress I didn't love. Overall, the whole team at
Savannah's Review
WOW. I could not have asked for a better day here. I was so stressed about my appointment and the k&b team was nothing but helpful and kind. Kelli was amazing, made me feel very comfortable and listened to everything I had to say.
Bridget Moore, Founder
Congratulations! As you enter the next chapter of your life, we are here to make your wedding planning process as smooth and stress free as possible!
Our commitment to celebrating the "you" behind your dress sets us apart as a bridal boutique and as your partner during your wedding planning.
Because every bride is special and unique, we offer a wide range of wedding dress styles and silhouettes to match your personality and personal style. Whether you are planning a traditional, modern, destination, or romantic garden wedding, our collection of wedding dresses will fit any style and budget you have in mind to create the bridal ensemble you've been looking for! Our proven and tested Be More In Love system allows you to really explore all of the silhouette and style options so you can feel comfortable and confident when you find the perfect dress!