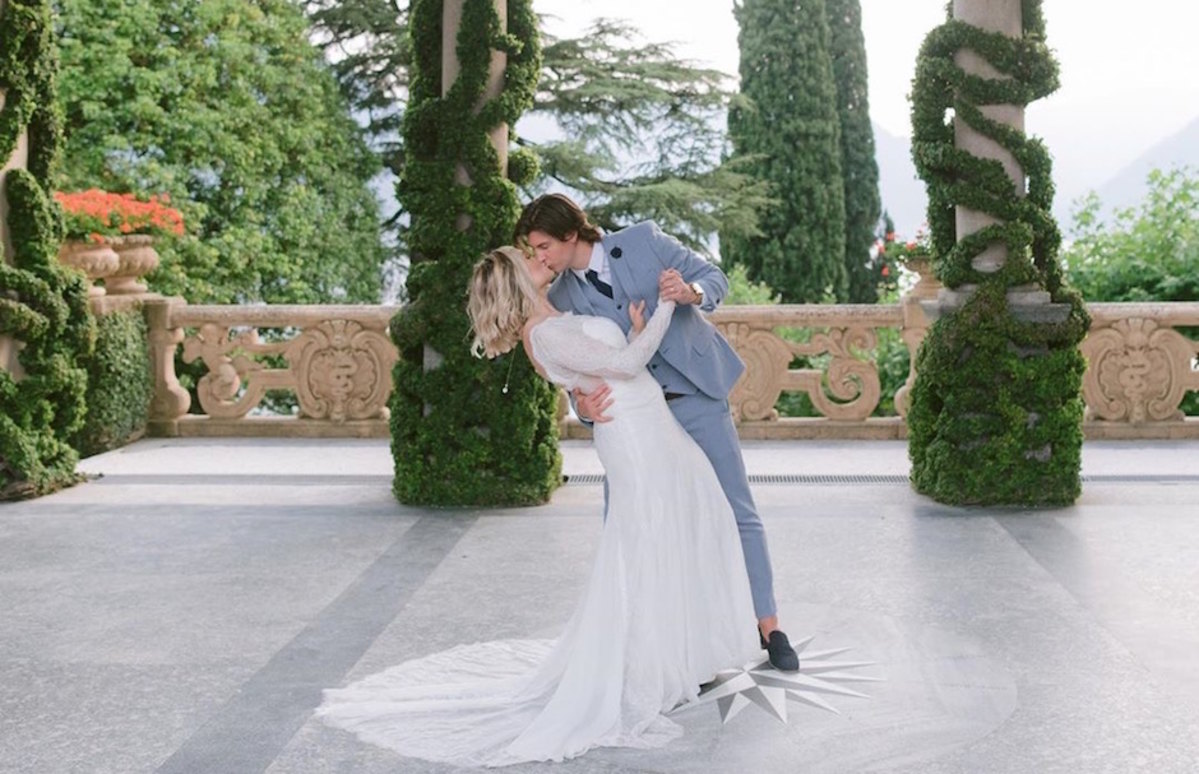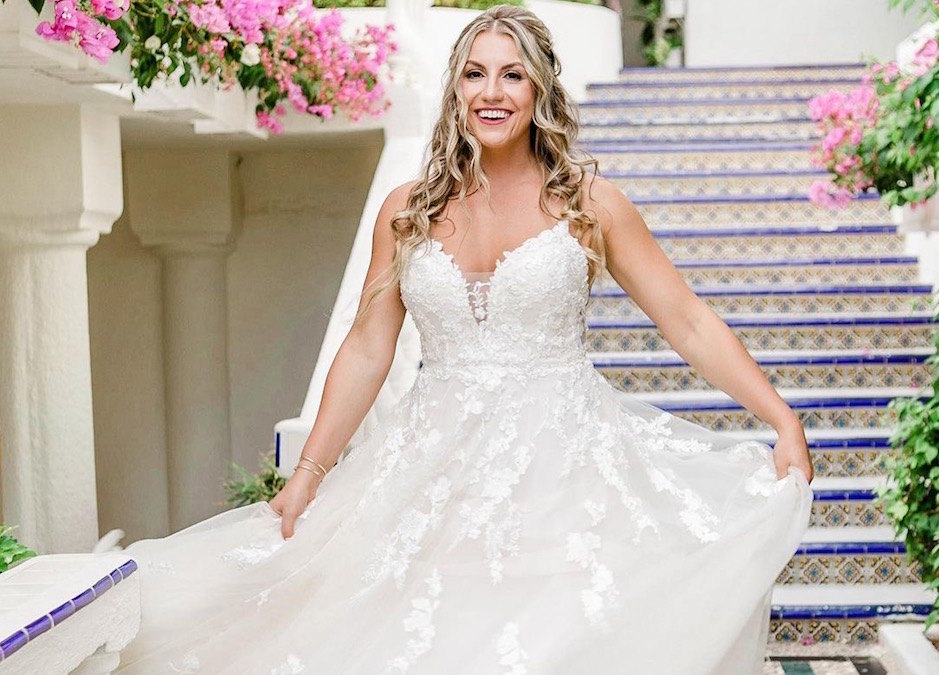 A One of a Kind Experience
At our shop we believe that we are all here at the same time & that is to help each other. From the moment you walk in the door you become our family!
We are a locally owned family business in the heart of downtown Spokane, Wa helping brides find their dream gowns for over 20 years. We specialize in designing wedding gowns & offer custom in house alterations to any of our designer gowns. Our large selection of gowns in addition to our shop's intimate & full service experience is what truly sets us apart! We feel that finding your perfect wedding dress should not only be a stress free process but an experience of a lifetime. You will be paired with your own personal master stylist to help guide and support you through your journey. We understand that every bride is unique & our goal is to help you find the perfect dress that fits your one of a kind style!