// SEE ALL STORES
Something New
11590 Ridgeline Drive Suite 200 Colorado Springs CO 80921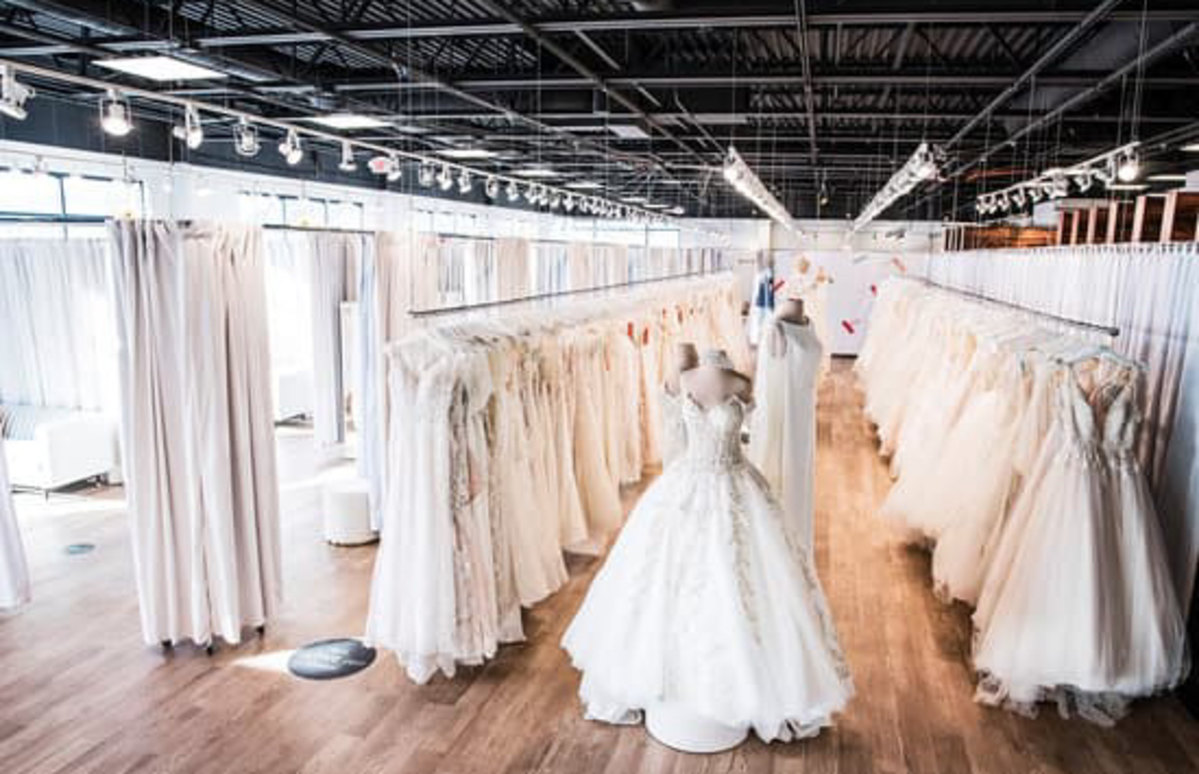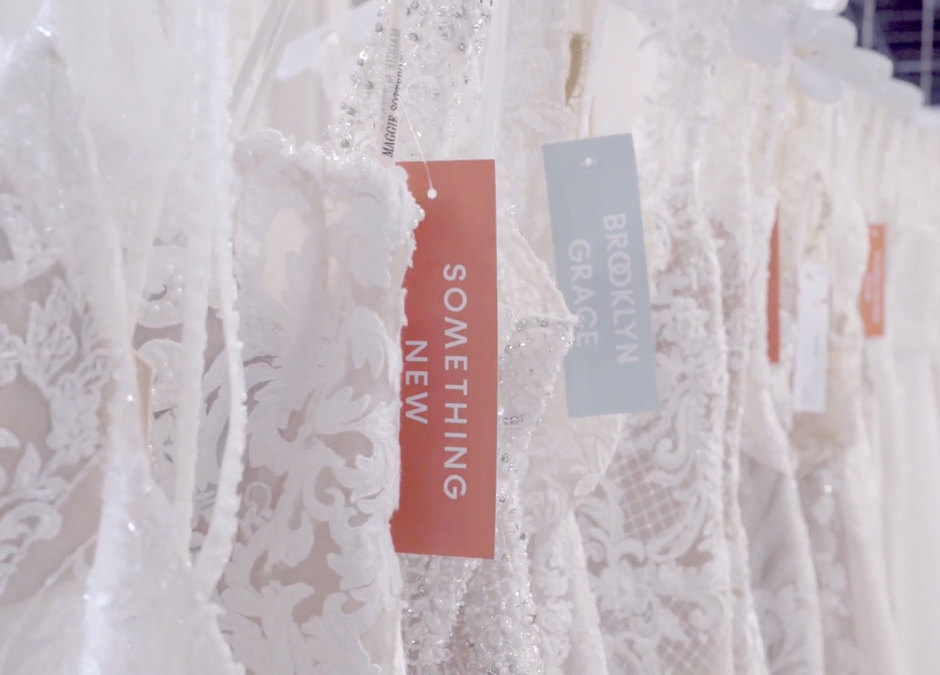 Bridal, Tux, And Formalwear
Life's Worth Celebrating! Something New is a full-service bridal shop that serves and celebrates people during life's special moments.
We are here to help you with every aspect of your wedding! We want to help you with everything you need, from your dream wedding dress to accessories, to menswear and mothers' dresses! Every guest works with a personal stylist to capture your vision for you big day!
Brittany
"They truly know how to not only make you feel beautiful but like part of a family. I will HIGHLY recommend you give this place a shot because if they can help me then I know they can definitely help you."
Shelby
"Very inviting boutique, clean and beautiful. The staff are all very friendly, helpful and upbeat. Sophia was my stylist and was very in tune with what I showed her, the look I was going for and the things that were important to me."
Erik
"Both my daughters went here for their wedding dresses. Both came out with the biggest smile and were treated like Queens by the staff here. As a father I would recommend them for all your formal attire."
Life's Worth Celebrating!
At Something New, we believe people deserve the joy of remarkable moments!
I've had the honor of working with thousands of brides over the years, and it's still a joy to me to see each of you showered with the amount of celebration and care you deserve. I'd love the opportunity to meet you and welcome you to this special place we all love.
Cheers,
Mindi & The Something New Team