// SEE ALL STORES
Sophia's Bridal and Tux | Fishers, IN
8966 E. 96th St. Fishers Indiana 46037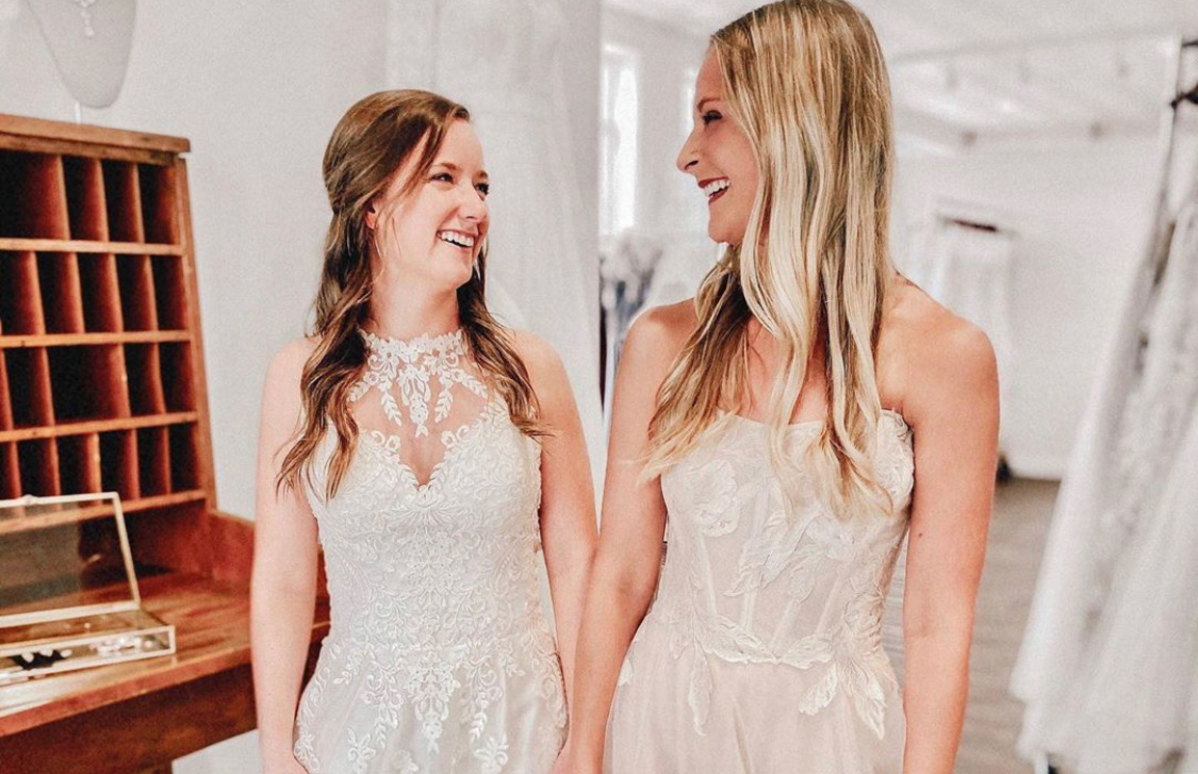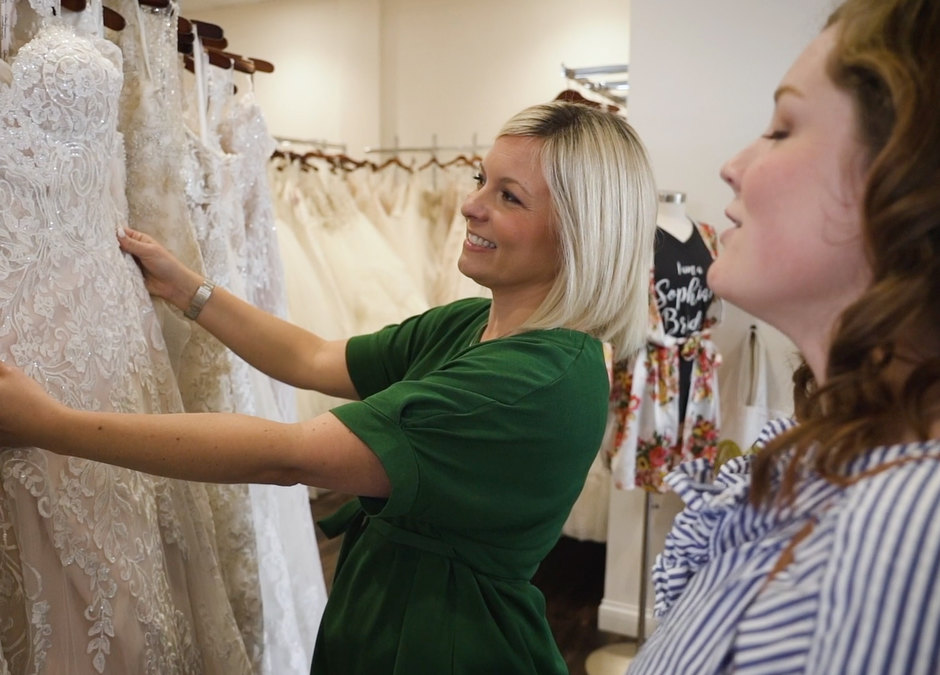 Fishers Indiana Bridal Shop
Sophia's Bridal is here to celebrate YOU and help you find the perfect wedding dress with an exclusive collection of amazing gowns.
Weddings are a time full of celebration and love! Sophia's has a unique and exclusive selection of designer wedding dresses alongside a once in a lifetime experience all focused on you. At Sophia's we use the experience of finding a wedding gown to build relationships, empower women, celebrate love, and help people feel confident and beautiful!
I found my wedding dress here and had an absolutely wonderful time! My stylist, Jillian, was the best that I could have ever hoped for.
She was so patient and willing to let me try on any and all styles. She was so excited for me and stayed late to help me make my final decision after going back and forth on two dresses multiple times.They have a great selection and the best stylists
My stylist caught onto my style right away and was able to pull dresses that fit my style.
I had a great experience at Sophia's! They have a great selection of dresses and the customer service was amazing. Sophia's in Fishers is a smaller boutique, which was perfect for myself because I get way too overwhelmed with bigger bridal stores.
I highly recommend going to Sophia's for a personalized wedding dress experience! I am absolutely in love with my dress and so thankful to be a Sophia's bride!
Emily spoke with me and my party, and gathered all of the information needed to find my perfect dress. Budget, style, wedding date, anything and everything. She then took me back to just a massive room of dresses and I found the perfect one for me.
A word from Jessica Limeberry
Hello!! So honored to be a part of your wedding planning journey! Sophia's has a heart for lifting up and empowering women to feel confident & loved!
Our stylists and staff have created the most wonderful experience of fun, love, and celebration where you can not only find the perfect dress, but enjoy time with family and friend, feel confident in who you are, and walk away with an experience of a life time. We have an inclusive experience with an exclusive collection of dresses. We work with designers all over the world to find the perfect combination of every style, size, shape, and wedding vibe - PLUS we love working with you to personalize and customize each dress to create something uniquely you! Congratulation on your engagement, this is one of the most exciting times in your life! We are thrilled to be able to walk along side you in this, and help you bring your vision to life!