// SEE ALL STORES
Town & Country Bridal and Formalwear
2730 North Ballas Road Suite 100 St. Louis MO 63131
Large Parties 4+
,
VIP Experiences
,
Virtual Appointments
,
Live Streaming
,
Custom Designs
,
Immediate Inventory
,
On-Site Alterations
,
Master Stylist
,
After Hours Appointments
,
Champagne Toast
,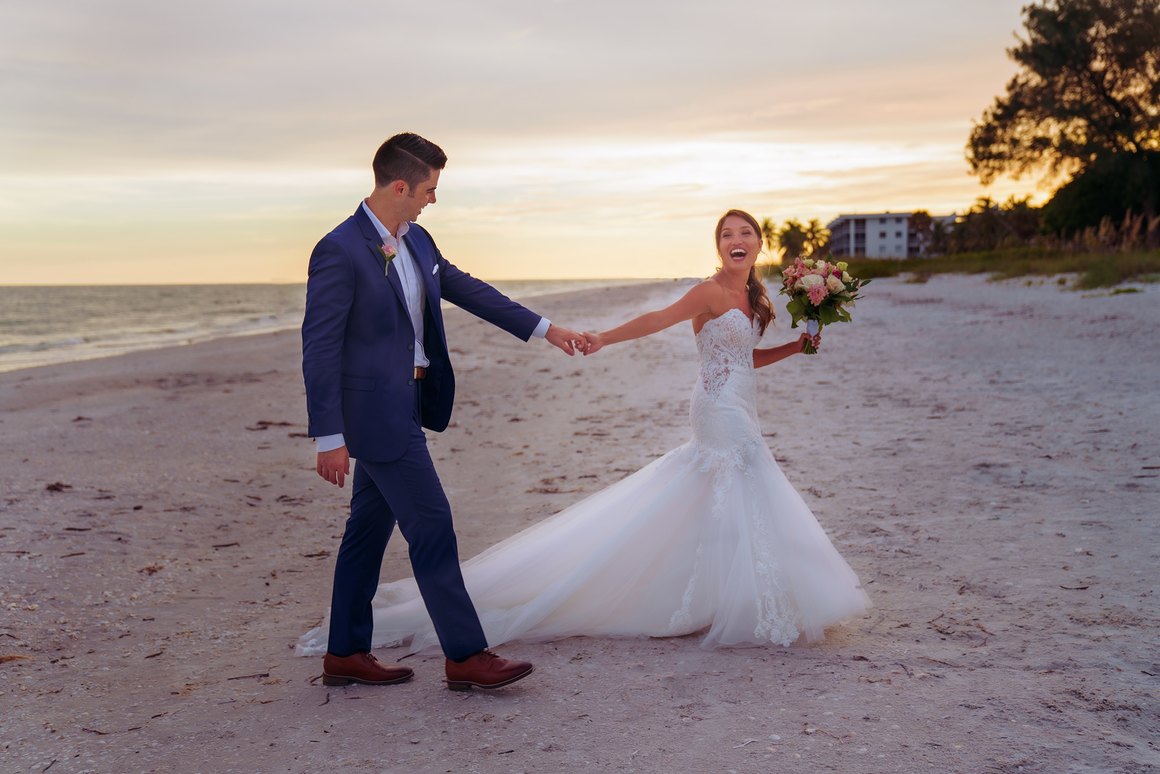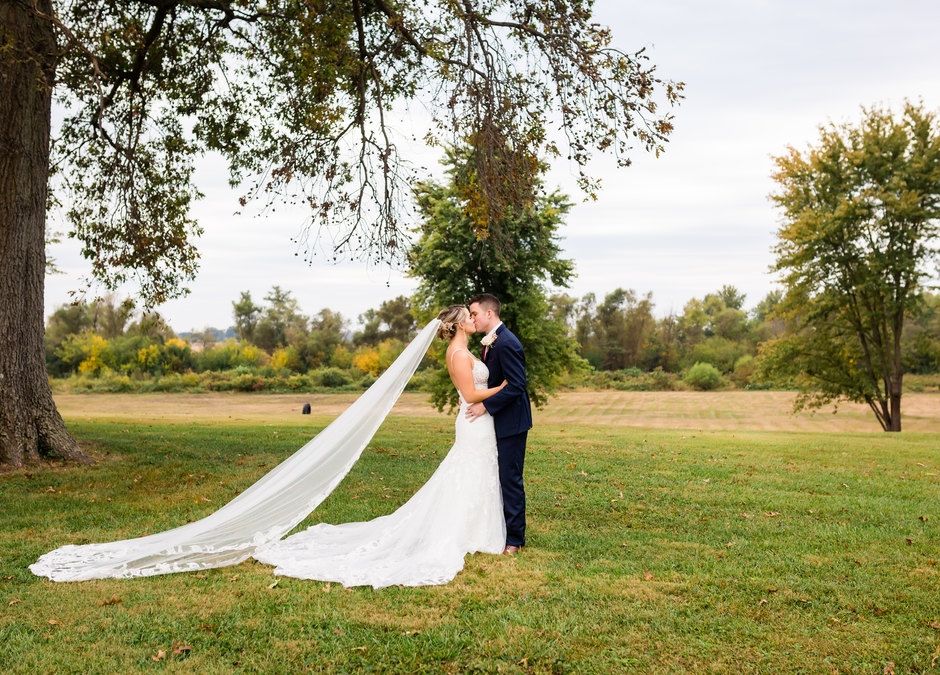 Become Part of Our T & C Family
Congratulations - You are getting married!!! So much to celebrate and at Town & Country Bridal we can't wait to welcome you for the magical wedding dress buying experience that you deserve. T & C is the only destination you need to dress you and all your loved ones for your special day. Our tender-hearted stylists will be with you from the moment you say YES to the magical moment you say I DO!
Shopping for your bridal gown is an experience that will create memories to last a lifetime. Check out our Bridal Appointment 101 to find out all you need to know for your special day. https://www.townandcountrybride.com/bridal-faq